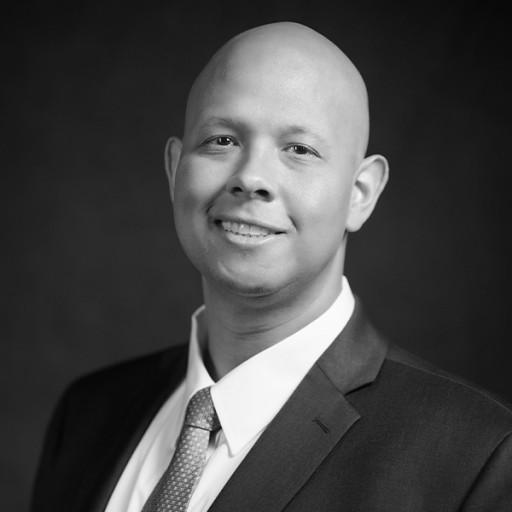 Danny Minor Named Allegiance Staffing President
Danny Minor, the new Allegiance Staffing President.
HOUSTON, January 24, 2023 (Newswire.com) - Allegiance Staffing LLC ("Allegiance") announces today the appointment of Danny Minor as president. Danny Minor was elected Allegiance Staffing president after 20+ years of service to the company.
Mr. Minor is replacing Tom Landry, who has been the President of Allegiance since the inception of the company in 2002. Mr. Landry is staying on as Director during this transition.
Mr. Minor started his career in the staffing industry in 1993. He then joined Allegiance as a Service Coordinator when the company launched. Since 2002, Mr. Minor has served in many roles leading up to his previous position as Director of Operations. Mr. Minor now assumes an ownership role in addition to being named President.
As part of the transition, Mr. Minor became a co-owner and partner in the company in December 2022, along with Andrea Lussier, who started with Allegiance the same year as Mr. Minor.
"I am excited for this opportunity to be a partner co-owner in an organization that has seen me evolve over the past two decades," says Danny Minor. "As President, I look forward to working with all Allegiance Staffing partners to continue our growth and expansion in North America.
"I will cherish the mentoring by Tom Landry that will help my family and me prepare for this chapter in our lives. My goal is to continue the mission of Allegiance Staffing to serve our valued employees and clients, just as Tom did for many years in his role."
Mr. Landry was instrumental in leading the company as the original President. He pushed the boundaries of what was capable in the staffing industry to elevate the quality of Allegiance Staffing. He also played an active role with the American Staffing Association (ASA) and the Texas Association of Staffing when legislative bills threatened the staffing industry.
"My journey in the industry brought much joy to my life serving our clients, employees, and communities," says Tom Landry. "I have enjoyed watching companies and talent grow during my tenure. I am confident that under Danny's leadership, our company will continue to help clients elevate their operating reality and support talent on their career paths."
As part of the executive leadership transition, Allegiance is also announcing changes to the Board of Directors. Joe Ryan will assume the Vice President role, Andrea Lussier will serve as Treasurer, and Shannon Davis will be the Secretary.
For more information about Allegiance Staffing, visit https://www.allegiancestaffing.com/.
About Allegiance Staffing: Since 2002, Allegiance Staffing has provided superior service to employers seeking qualified talent to fill their roles and to qualified talent seeking new job opportunities. Allegiance Staffing operates 35 branch locations in 14 U.S. states, spanning multiple industries that include manufacturing, warehousing, logistics, hospitality, clerical, professional services, and other growing industries.
Contact:
Allegiance Staffing Corporate Marketing
281.355.9222
Contact Information:
Danny Minor
President, Partner
dminor@allegiancestaffing.com
281-355-9222
Original Source:
Danny Minor Named Allegiance Staffing President